Learn your way to a healthy life and healthy heart
Amicomed is a friendly trusted hypertension expert for people who want to learn how to get their blood pressure under control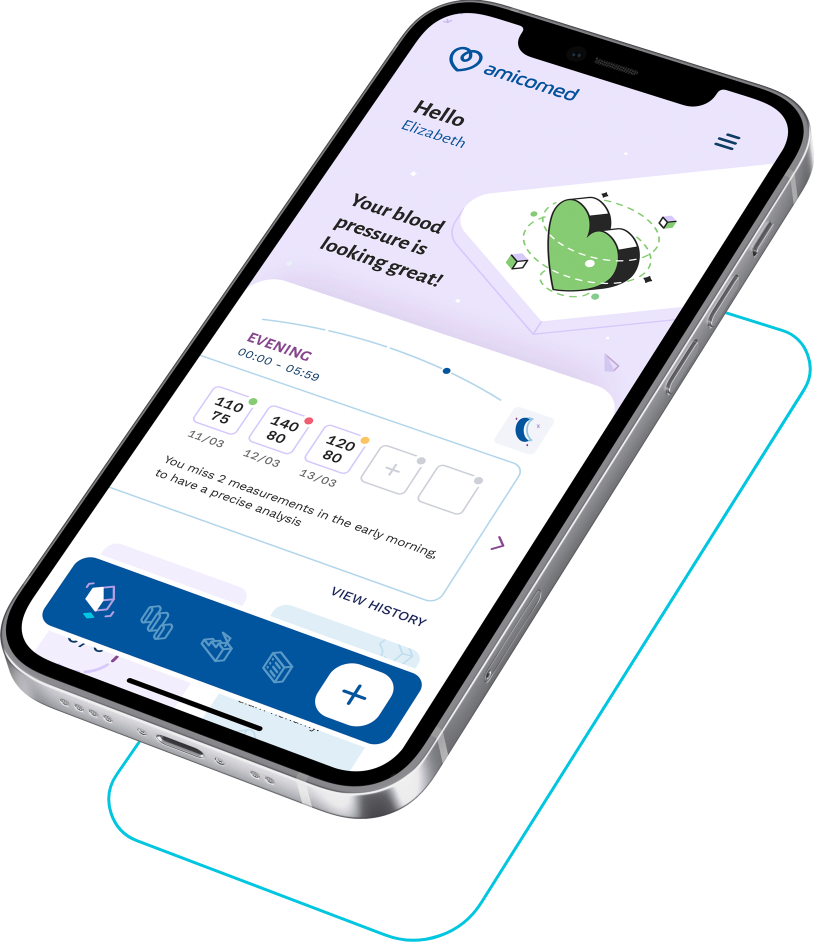 Amicomed will help you understand what your blood pressure readings really mean and to manage heart health with a fun and effective cardiovascular lifestyle program*
Amicomed was created by medical experts to help people design their own personalized lifestyle program to better control their blood pressure and heart health.
When used as intended, Amicomed's software helps people understand their true blood pressure trends. This understanding, and following Amicomed's personalized lifestyle program, drives behavior change with measurable results in three short months!
Amicomed, has already helped thousands of people keep track of their blood pressure readings, adopt positive lifestyle changes, and made it easy to share their hypertension's progress with their doctors.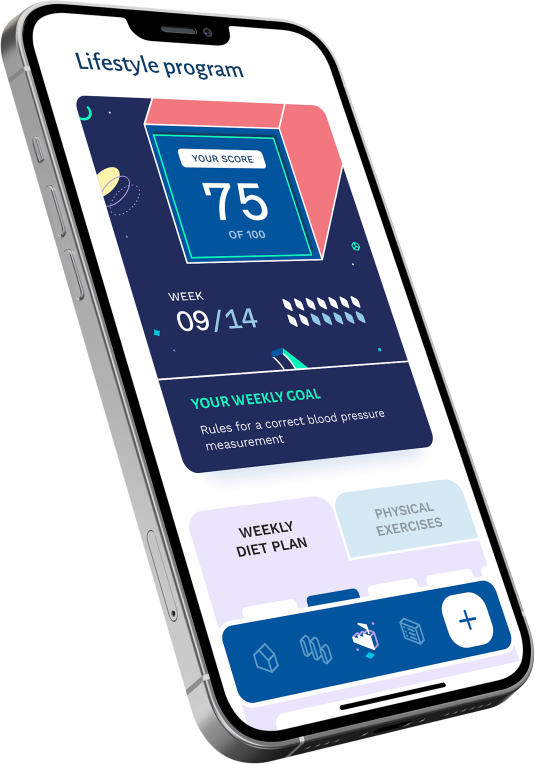 The Lifestyle Program
Amicomed's lifestyle program is only available through participating physicians and providers but for a limited time you may be able to try Amicomed on your own, and completely free of charge! Find out how!
FIND OUT HOW
OUR MISSION
We are committed to help the world fight hypertension, the second most serious global health condition according to the World Health Organization.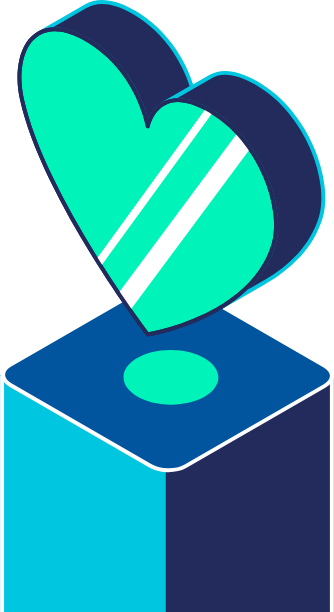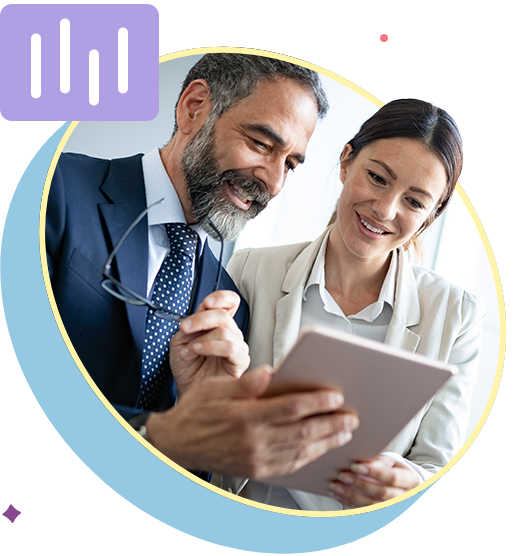 The people behind the program
The Amicomed program was developed over the course of two years by a team of cardiologists, heart surgeons, nutritionists, behavioral scientists, movement experts, and software engineers. Our team's extensive research has resulted in the development of Amicomed's algorithm, a unique and powerful feature that can generate thousands of highly personalized lifestyle programs designed around an individual's metabolism, health history, and hypertension control goals.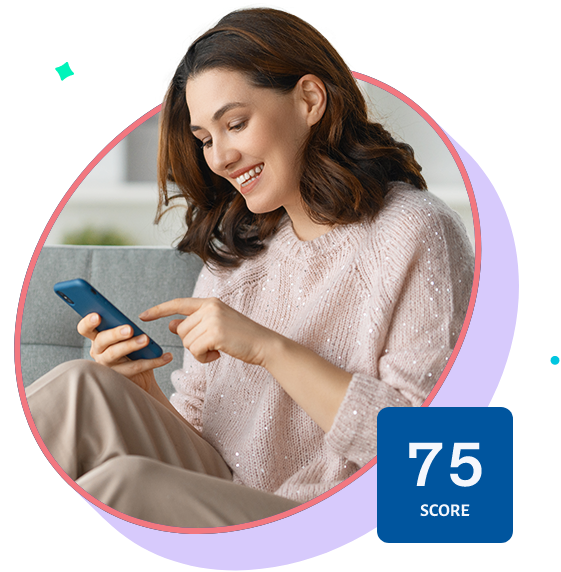 The Amicomed difference
Amicomed's onboarding questionnaire will help determine your "Clinical Lifestyle Score" and will identify the most suitable lifestyle program tailored to your personal needs with recommendations based on your choices.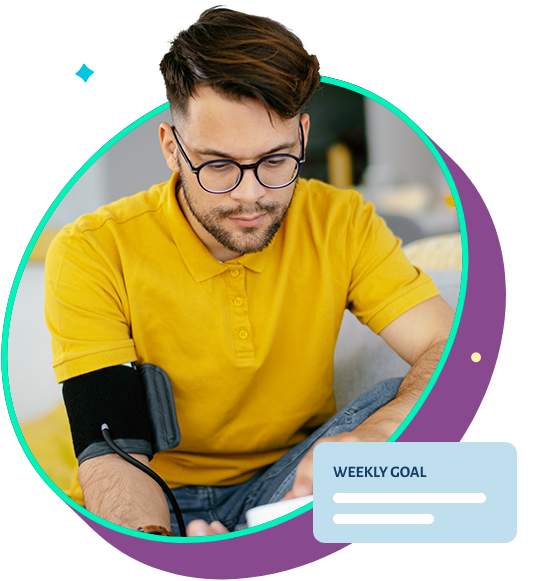 Lifestyle Program's Rules
The lifestyle program is designed to last 90 days, with weekly lifestyle goals and tips. You will receive a personalized diet and exercise plan, along with information on how often to measure your blood pressure and how learn more about your blood pressure readings.
What our users say about Amicomed
The application seems intuitive and easy to use even for a variety of doctors of different ages.
Sorting of patients is helpful and immediate perception. Useful information on atrial fibrillation.
I understood everything even being the first time… very useful because it allows you to follow the patient throughout the day and over time to support decisions.
It was very easy; it was a great experience!
In my opinion, the transversal and concise feedback is very useful
I have the complete information I need.
Get in touch with us
If you are a doctor, provider, company or current user that has any questions about Amicomed you can contact us filling out the form below. We usually reply within 48 hours.