Learn your way to a better lifestyle
Amicomed is a friendly app for people who want to make positive changes to their lifestyle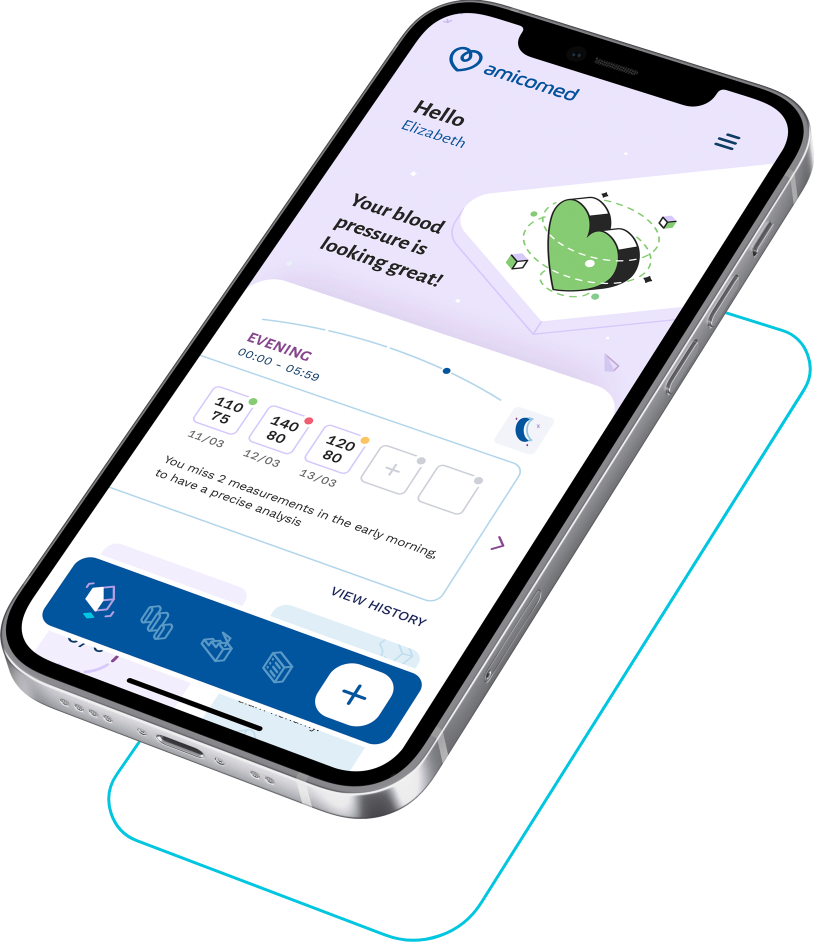 Amicomed will help you keep track of your blood pressure readings and teach you healthier habits with a fun lifestyle modification program*
Amicomed was created by experts to help people design their own personalized lifestyle program.
When used as intended, Amicomed's software helps people become more aware of the importance of blood pressure tracking. This understanding, and following Amicomed's personalized lifestyle program, can help change behaviors in three short months!
Amicomed has already helped thousands of people keep track of their blood pressure readings and adopt positive lifestyle changes.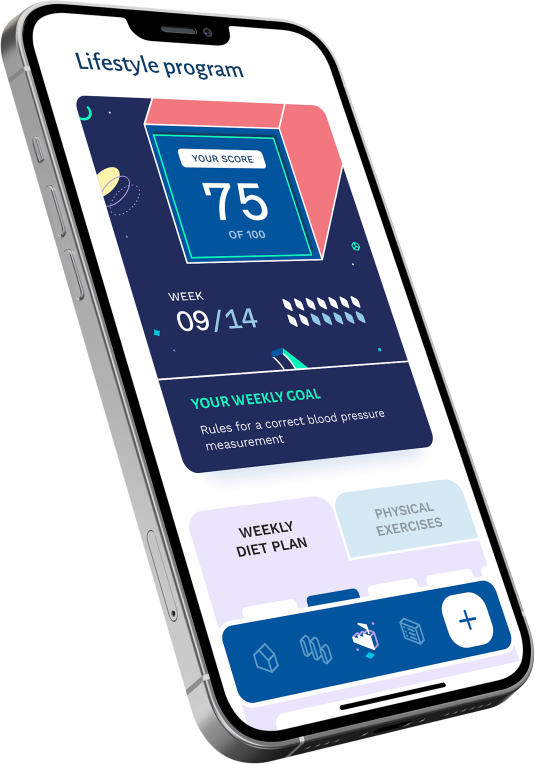 The Lifestyle Program
For a limited time you can help us test Amicomed on your own, while accessing all the features completely free of charge! Find out how!
FIND OUT HOW
OUR MISSION
We are committed to help the world make positive lifestyle changes.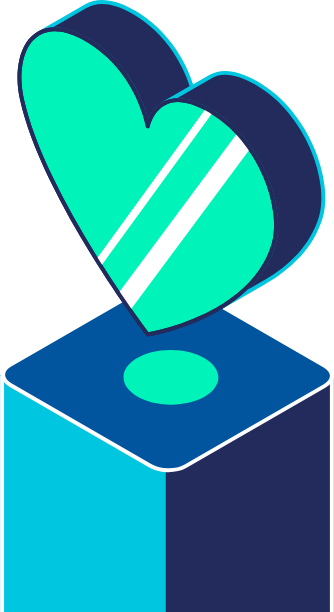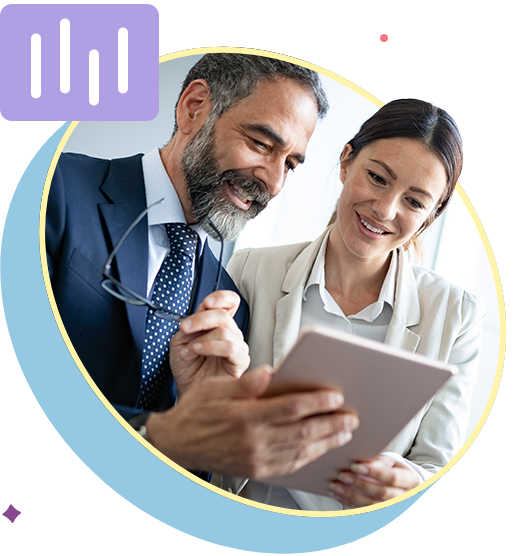 The people behind the program
The Amicomed program was developed over the course of two years by a team of experts in a wide variety of specialties. Our team's extensive research has resulted in the development of Amicomed's algorithm, a unique and powerful feature that can generate thousands of highly personalized lifestyle programs designed around an individual's metabolism, history, and goals.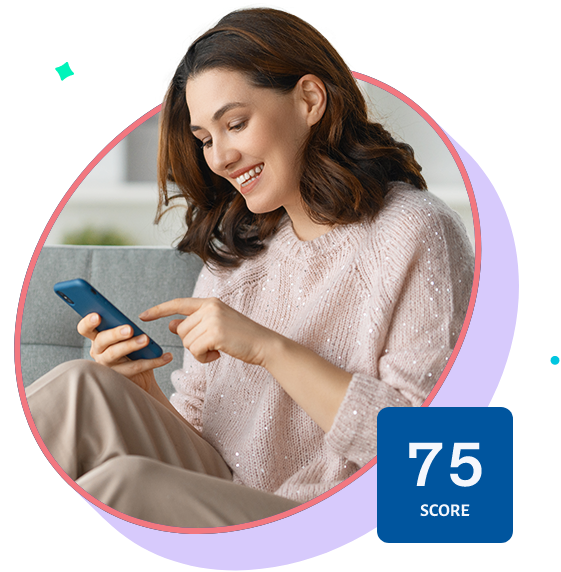 The Amicomed difference
Amicomed's onboarding questionnaire will help determine your "Lifestyle Score" and identify the most suitable lifestyle program tailored to your personal needs with recommendations based on your choices.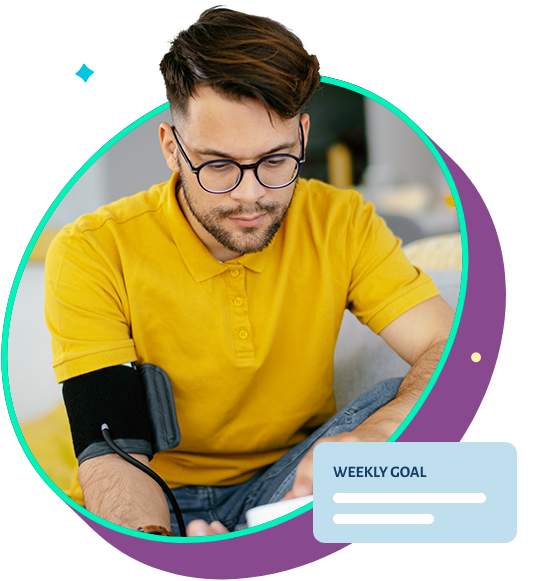 Lifestyle Program's Rules
The lifestyle program is designed to last 90 days, with weekly lifestyle goals and tips. You will receive a personalized diet and exercise plan, along with useful tips on how often to measure your blood pressure and how to learn more about your blood pressure readings.
What our users say about Amicomed
Amicomed made it so easy to incorporate nutritious meals and fun workouts into my daily routine, helping me maintain a healthier lifestyle. I am determined to keep my blood pressure in check!
Thanks to Amicomed, I finally found a way to effortlessly embrace healthier eating habits and enjoyable exercises. I feel more in control of my blood pressure worries.
With the amazing Amicomed lifestyle modification program, I discovered a world of delicious food alternatives and engaging workouts that made me excited to prioritize my health and well-being, I really want my high blood pressure to become a thing of the past.
I never thought I could enjoy healthy living until I started using Amicomed, which not only introduced me to a wealth of nutritious choices but also encouraged me to engage in physical activities.
Amicomed's approach has completely transformed my relationship with food and exercise, providing me with the tools and motivation I needed to create sustainable habits.
If you're looking to make positive lifestyle changes without feeling overwhelmed, Amicomed is a game-changer! It helped me incorporate healthier choices seamlessly into my daily life, giving me useful information about how to better manage my blood pressure.
Get in touch with us
If you are a doctor, provider, company or current user that has any questions about Amicomed you can contact us by filling out the form below. We usually reply within 48 hours.